圖書館介紹 2020
Introduction of the New Library
2020年9月,圖書館完成了翻新工程,新的圖書館除了比惜日的圖書館更吸引、更漂亮。最重要的是新設計更能迎合學生的需要,同時亦能把天主教的價值融入其中,讓學生在學習同時,亦能吸收天主教積極正面的生活態度。
Renovation of the library has been completed in September 2020. The new library is more attractive and more beautiful than the old library. Most importantly, the new design can better cater to the needs of students, and at the same time integrate the values of Catholicism into it, so that students can absorb the positive attitude of Catholicism while studying.
有見及此,校園記者聯同一眾同學,拍攝了一條短片,向大家介紹翻新後的圖書館。
In view of this, our campus reporters and some students made a short video to introduce the refurbished library.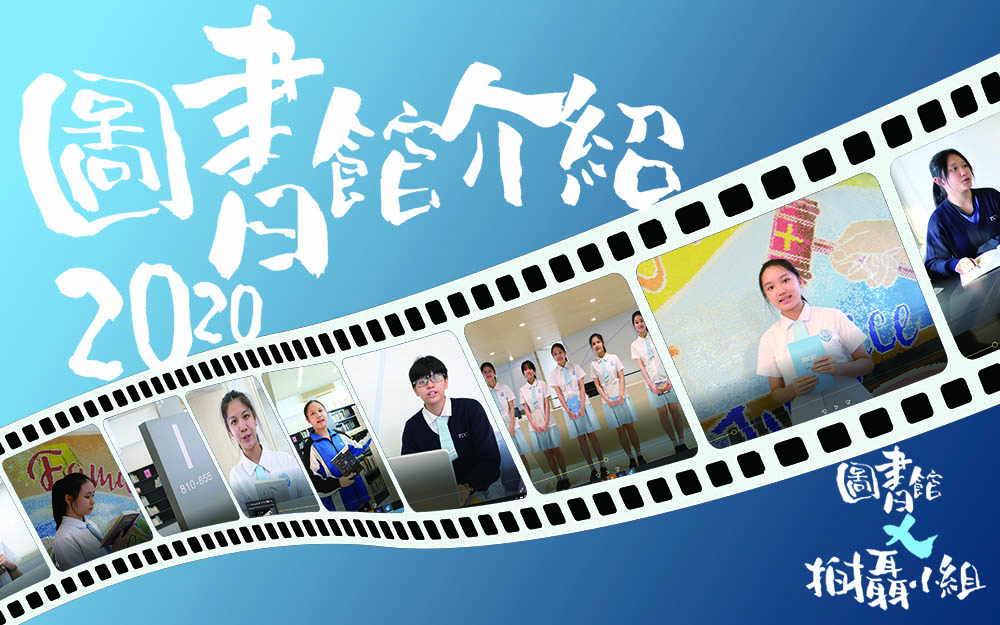 Published at 06/11/2020